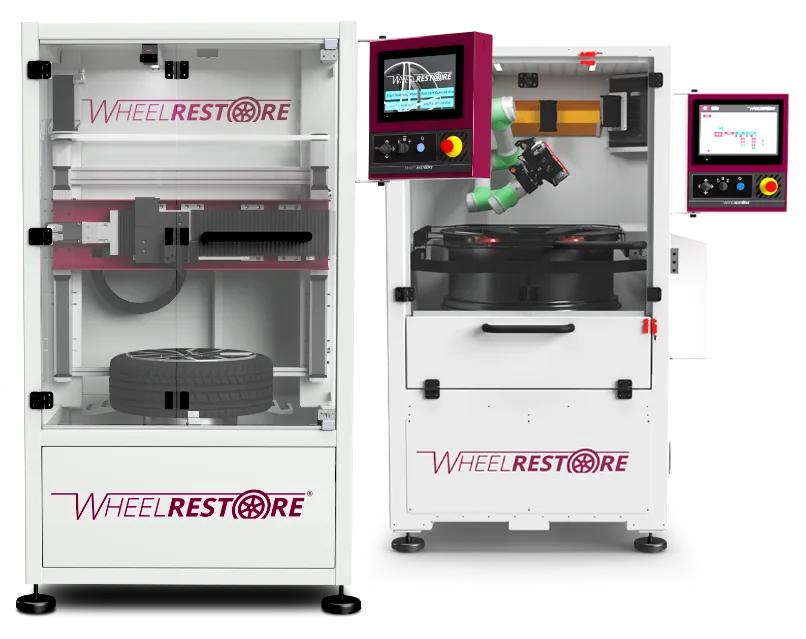 Wheel Restore, the leading manufacturer of alloy wheel restoration. Rooted deeply in Danish craftsmanship, we've gained prominence for our advanced High Quality Diamond Cut wheel machines, cutting-edge wheel blasting units, and innovative automatic wheel painting robots. Every piece of equipment mirrors dedication to precision and quality.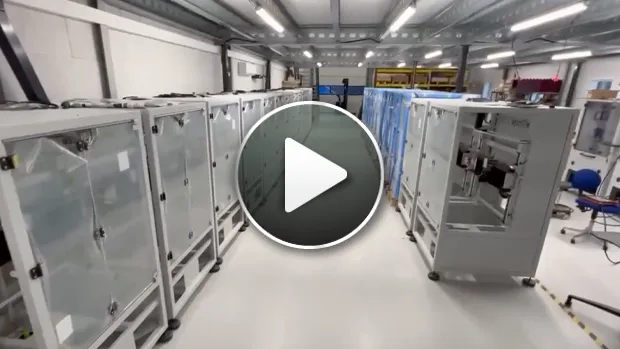 Unmatched Quality: Our products exemplify top-tier construction combined with user-centric, photo-guided software, assuring optimal performance.
Safety First: We prioritize your safety. Our machines adhere strictly to 100% CE safety compliance, guaranteeing absolute peace of mind.
Greener: We opt for restoring not replacing rims. It's not just cost-effective but also eco-friendly, reducing waste and promoting sustainability.
Versatility: Whether wheels are diamond-cut, painted, or polished, trust in our state-of-the-art process for rapid and flawless restoration or refinishing.