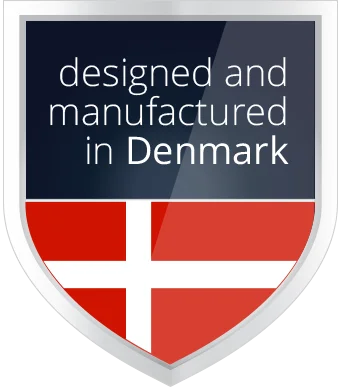 Wheel Restore, headquartered in Denmark, stands as a premier manufacturer and innovator in the automotive wheel refurbishment industry. We specialize in producing state-of-the-art wheel repair equipment, advanced wheel blasting machines, and cutting-edge automatic wheel painting robots. Every product in our portfolio embodies the essence of Danish engineering excellence. Our machines are constructed using the highest quality materials, ensuring durability and longevity.
To make the user experience seamless, we've integrated an intuitive, photo-guided step-by-step software into our products, ensuring ease of use even for the uninitiated. Furthermore, our commitment to safety is unwavering. All Wheel Restore products adhere strictly to the 100% CE safety compliance standards, ensuring that our customers can operate with the utmost confidence.
By choosing Wheel Restore, you're not only investing in world-class equipment but also aligning with a brand that values quality, innovation, and safety above all. Opt for excellence. Opt for Wheel Restore.
Restore Just 4 Wheels a Day and Unlock Profits within Months!
Product
Hourly rate
Retail price per wheel
Monthly wheels
Cost per wheel (includes hourly rate and consumables)